CBD Monthly Membership.
Improved Health, Scheduled.
Whatever you want to achieve in life, consistency is key. Improving your health is no different.
That's why we created convenient, discounted subscriptions to your favorite CBD products.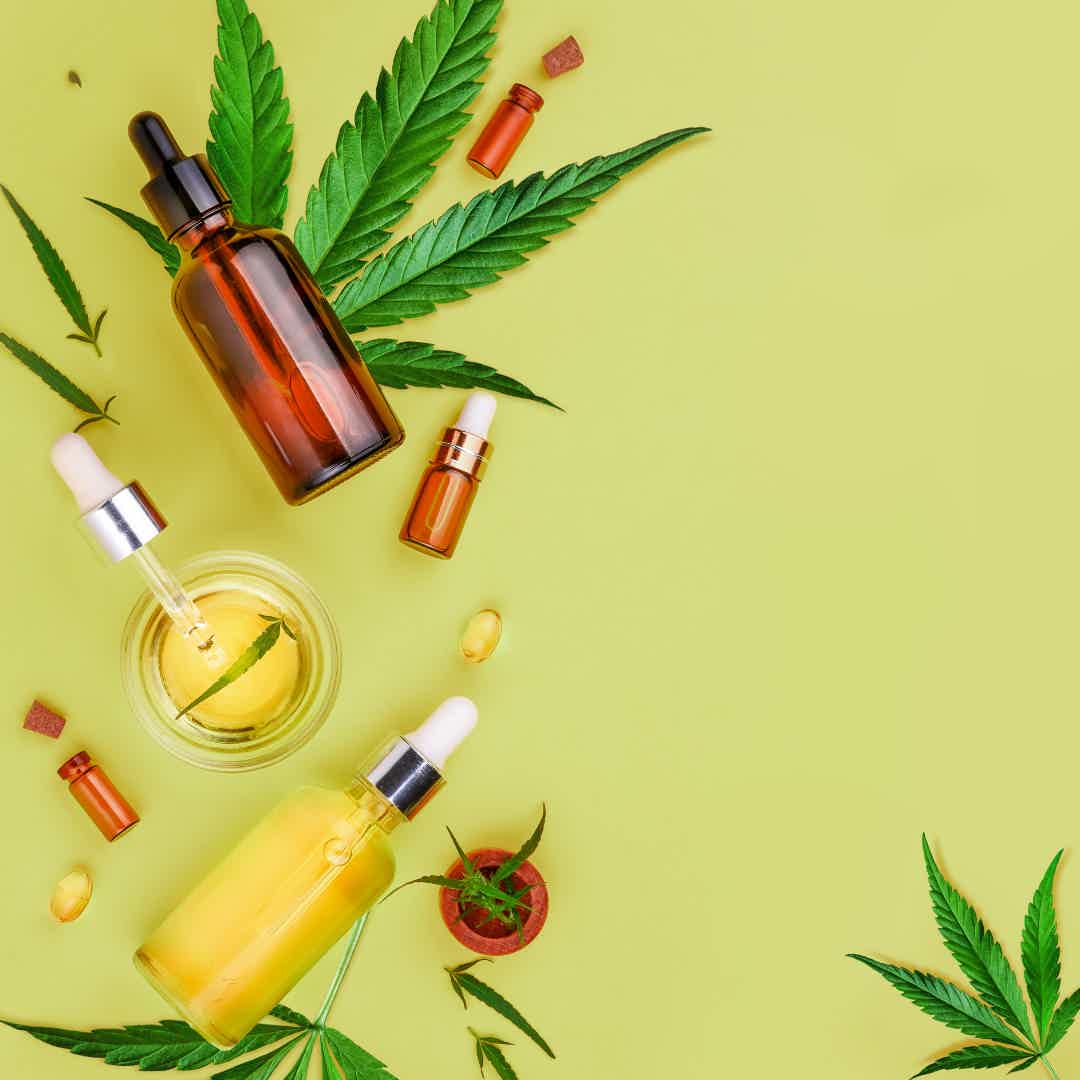 Associated Hemp is founded and run by entrepreneurs with a passion for cannabinoids and its wide variety of therapeutic benefits.
Our commitment to you, our customer, is to provide premium quality CBD-based products that help you live a healthier life - whatever that may mean to you - and educate the community along the way.
WHY Subscribe to a cbd monthly box?
In short: subscriptions make life easy. And when it comes to CBD, subscriptions make keeping up with your health easier, too. A few benefits of Associated Hemp CBD membership include:

Save Time. You have enough to do. By automating your CBD delivery, you have one less task to remember.

Save Money. Becoming a subscriber gives you a monthly discount of up to $10 per product!
Stay on Track. Keep progressing towards your goals without having to stop when you forget to place your CBD order.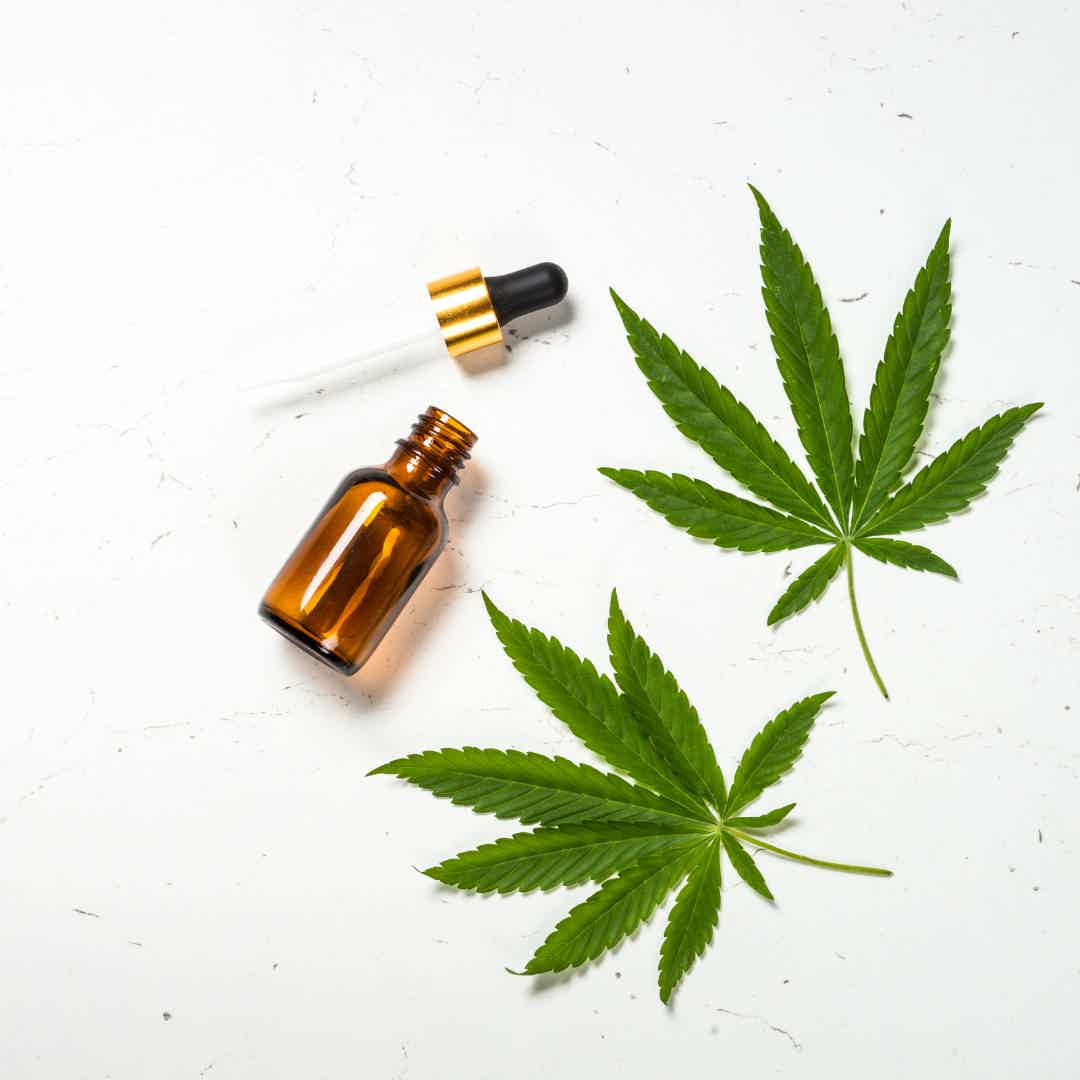 "Best CBD products that do what they say. Great people behind a great brand."

Ann S.
Retail Distributor NY

"The creation of products that never need to be thrown away."
Magazine EditorCharm House Studio
"Simple and beautiful home essentials that don't cost a fortune."
Creative DirectorClasik Minimalism Lifestyle
"Craft the perfect chair to suit any need."
Interior DesignerLuxury Design Magazine




Vouched by 3,000+ Customers

Take a look at what people are buying right here, right now.